Kish College hires Joe Maskivish as next head baseball coach
Kishwaukee College announced Joe Maskivish as the next head coach for the Men's Baseball Team. Maskivish will start the 2023-2024 season at the helm of the Kougars' program.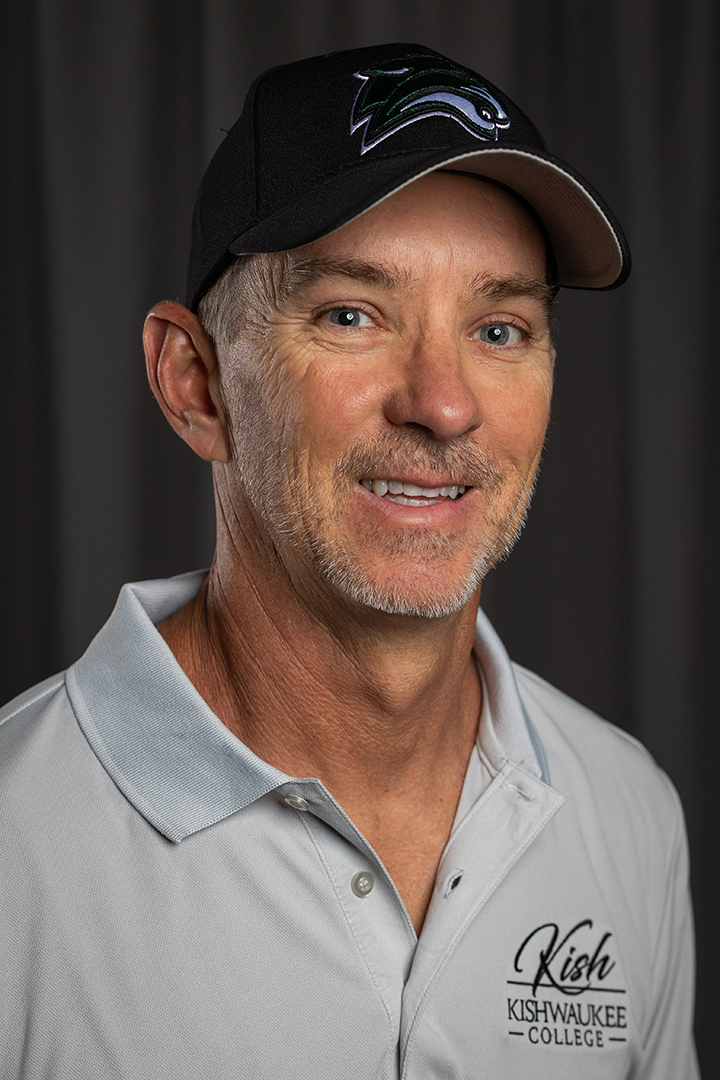 As a coach and former player, Maskivish brings decades of baseball experience to the Kish program. Originally from Shadyside, Ohio, Maskivish pitched for West Liberty State College (now West Liberty University) from 1990-1994, earning All-Conference honors for three seasons. Following his college career, he was drafted by the Pittsburgh Pirates organization and played for eight seasons in Minor League Baseball or independent leagues from 1994-2001.
Maskivish's first taste of coaching experience came as an assistant for West Liberty between independent league seasons. After relocating to Illinois, Maskivish got back into baseball as his son started playing the game, coaching T-ball, Little League and various other playing levels for nearly two decades. Locally, he is the founder of Swing City Baseball, an instructional organization offering camps, lessons and personal coaching. He has also worked as a coach and instructor for the Raiders Baseball Academy and Pro Player Hurricanes travel teams.
"When I first started coaching collegiately, I knew I wanted to be a baseball coach the rest of my life," Maskivish said. "I've been through all kinds of different journeys, and it's kept me grounded in the game. But I've always known that coaching college is something I want to do. I'm ready to take this next step."
Maskivish said an initial goal for the Kish program is to build a healthy team environment that offers positive opportunities for the players.
"My goal is to create a culture where people want to be a part of something special," Maskivish said. "We want a culture within our program that allows our players to become better student-athletes and better people."
With a focus on education, Maskivish emphasized members of the baseball program can open themselves to athletic and academic options after Kish.
"Following through in the classroom is a big deal for our program because it brings so many opportunities. I want our student-athletes to understand the value of their education," Maskivish said.
For more information on the Men's Baseball program at Kishwaukee College, contact Joe Maskivish at jmaskivish@kish.edu or 815-825-9502, or visit www.kishkougars.com. For more information on Kishwaukee College, visit www.kish.edu.