Kishwaukee College hires Jeff Tamraz as next Head Bowling Coach
Kishwaukee College has announced the hiring of Jeff Tamraz as the Head Coach for the Men's and Women's bowling teams.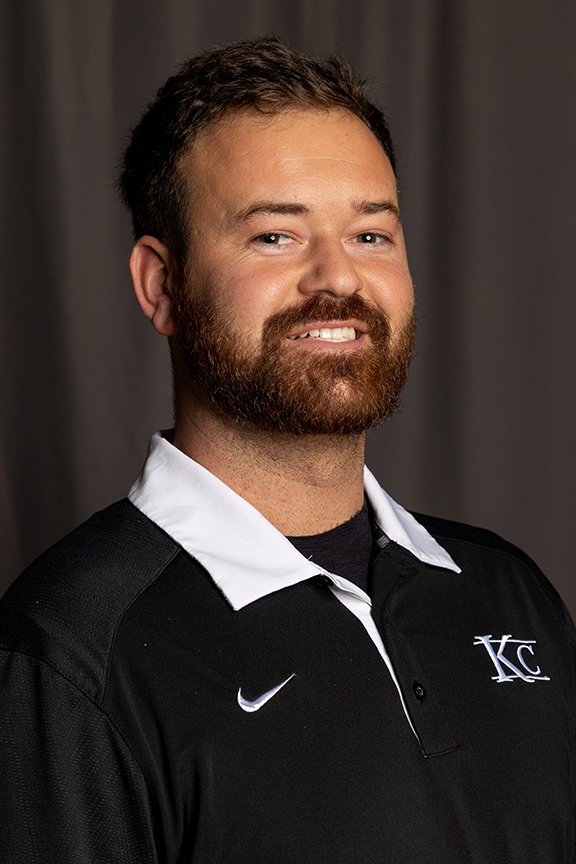 Tamraz, a former Kishwaukee College student, brings a lifetime of bowling experience to the team as he looks to pass along his expertise.
"It is exciting to take a lead role in building the programs into something the College and community can be very proud of," Tamraz said. "As a youth growing up, there were not many options to continue bowling at the high school or college level. But Kish is now providing the opportunity to our local student-athletes to continue competing in a sport they are passionate about while getting a quality education."
Bowling since the age of seven, Tamraz has been a longtime fixture in local leagues and United States Bowling Congress (USBC) events. The Hiawatha High School graduate was coached by Suburban Windy City USBC Hall of Famer David Tamraz and bowled in junior programs at St. Charles Bowl and local travel leagues. He continues to compete in USBC tournaments and bowl in local leagues. Additionally, he regularly works with youth bowlers to help develop their game.
"I feel I am an advocate for the sport and can share my experiences with student-athletes on where they can excel athletically and in their career paths," Tamraz said. "I am thrilled to be a part of Kishwaukee athletics and to become the next head coach of the bowling programs."
Tamraz hopes to connect with local athletes looking to continue their athletic careers at the college level as Kish continues to build the bowling programs, which began in fall 2020.
For more information on the bowling teams at Kishwaukee College, contact Jeff Tamraz at jtamraz@kish.edu or 815-825- 9369 or visit www.kishkougars.com. For more information on Kishwaukee College, visit www.kish.edu.